Franchise Markets and Costs
Growing Throughout the World
Gong cha has cornered the bubble tea market around the world. We've taken commanding leads in key areas and are excited to be expanding even more.
Bubble tea is quickly becoming a well-known and well-loved drink sensation throughout the nation, and Gong cha is proud to be at the forefront of the growing demand. When you franchise with Gong cha, you can take your place as a leader in a fast-growing segment and help Gong cha put your local area and on the bubble tea map.
Estimated Initial Investment Per Single Unit
Minimum Liquid Capital Per Single Unit
Franchise Fee Varies by Territory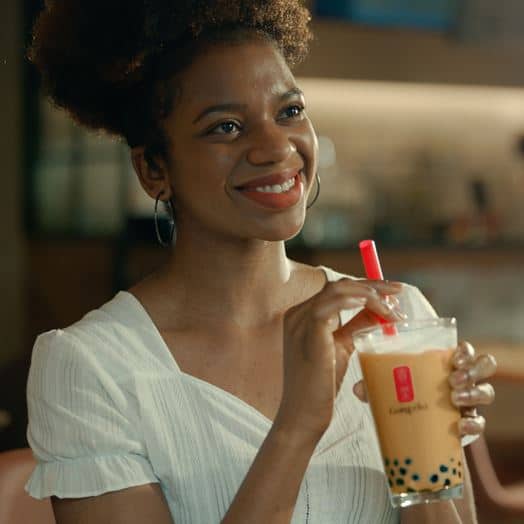 If you're looking for information for opportunities in other countries, please use the links below.
Are You Ready to Join Us?